HELP US TELL OUR STORY BY SHARING YOURS.
Got a minute? Use it to tell us how the people and programs of UW Colleges or UW Extension have helped you learn, grow or succeed.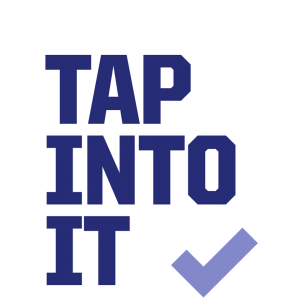 Nearly 200,000 Wisconsinites tap into UW Colleges and Extension resources every day. Each one has a story—about a class that opened doors, a program that inspired, or a community partner who earned their trust. And every one of those stories can have a positive impact on the future of UW Colleges and Extension, in your hometown and all over our state.
Tell us at uwcx.org!
HUNDREDS OF PROGRAMS.
COUNTLESS POSSIBILITIES
From Washburn to Rock County. On college campuses, at business conferences, or the local county fair… Wherever Wisconsin happens, you'll find Wisconsin Colleges and Extension. We're a statewide resource made local by the learners and leaders we serve, offering the knowledge and information our neighbors need to put great ideas into practice. Find out what UW Colleges and UW Extension programs and people can help you achieve.