Food

WI

se Nutrition Education
Formerly the Wisconsin Nutrition Education Program (WNEP)
Learning to Eat Better for Less
FoodWIse is the UW-Extension nutrition education program that helps limited resource families and individuals choose healthful diets, purchase and prepare healthful food and handle it safely, and become more food secure by spending their food dollars wisely. This program is funded by the USDA Supplemental Nutrition Assistance Program (SNAP, formally know as the Food Stamp Program), and is a partnership between state and county governments with local partner agencies.
Who can participate?
Families or individuals who receive FoodShare Wisconsin (or who are eligible to receive FoodShare) can learn through FoodWIse.

What does FoodWIse Teach?
Programs targeted to limited resource individuals on the purchase and preparation of nutritious meals and snacks, food safety and food resource management to enhance food security.  FoodWIse can help participants learn how to:
Purchase and prepare healthful meals and snacks based on the Dietary Guidelines for Americans and MyPlate
Keep food safe to eat
Develop a spending and savings plan and live within that plan so food dollars will last through the month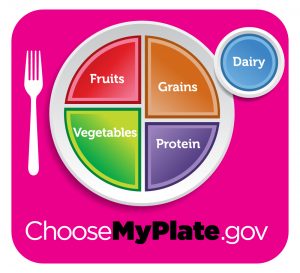 Related Links of Interest
USDA Resources:
Food Safety and Food Preservation Resources:
Other Nutrition Resources:
Recent Food$ense Articles
Unable to display feed at this time.¡Food$ense en español!: $entido común alimenticio

FoodWIse Program Staff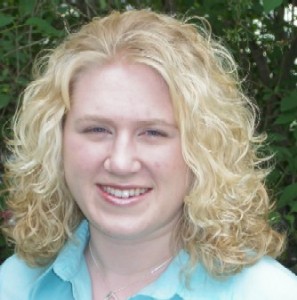 Cara Cross, FoodWIse Nutrition Coordinator
480 Underwood Avenue, Montello
608-297-3141
An EEO/AA employer, University of Wisconsin-Extension provides equal opportunities in employment and programming, including Title IX and American with Disabilities (ADA) requirements.
La Universidad de Wisconsin-Extensión, un empleador con igualdad de oportunidades y acción afirmativa (EEO/AA), proporciona igualdad de oportunidades en empleo y programas, incluyendo los requisitos del Título IX (Title IX) y de la Ley para Americanos con Discapacidades (ADA).